I'm managing to slow down
Details

Tuesday, 06 August 2019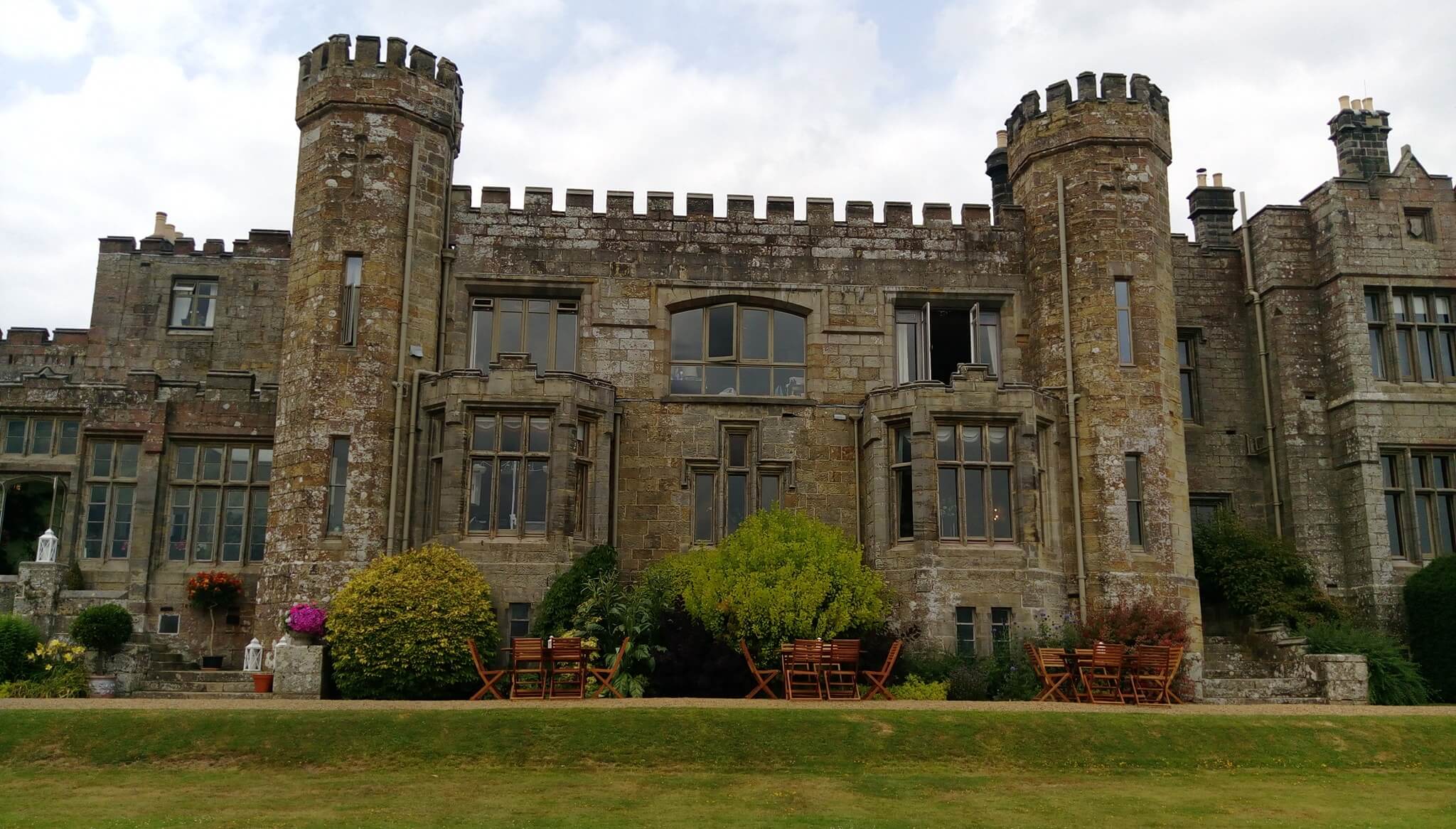 Hi Guys...
I'm managing to slow down just a bit after a brilliant summer season of events at beautiful venues including Wadhurst Castle, Nonsuch Mansion, Oatlands Park, The Petersham, and Strawberry Hill House...
It's a real joy to be a part of a client's special day in such fantastic surroundings... 'Positive vibes' every time!!!...
Check out the photos!!!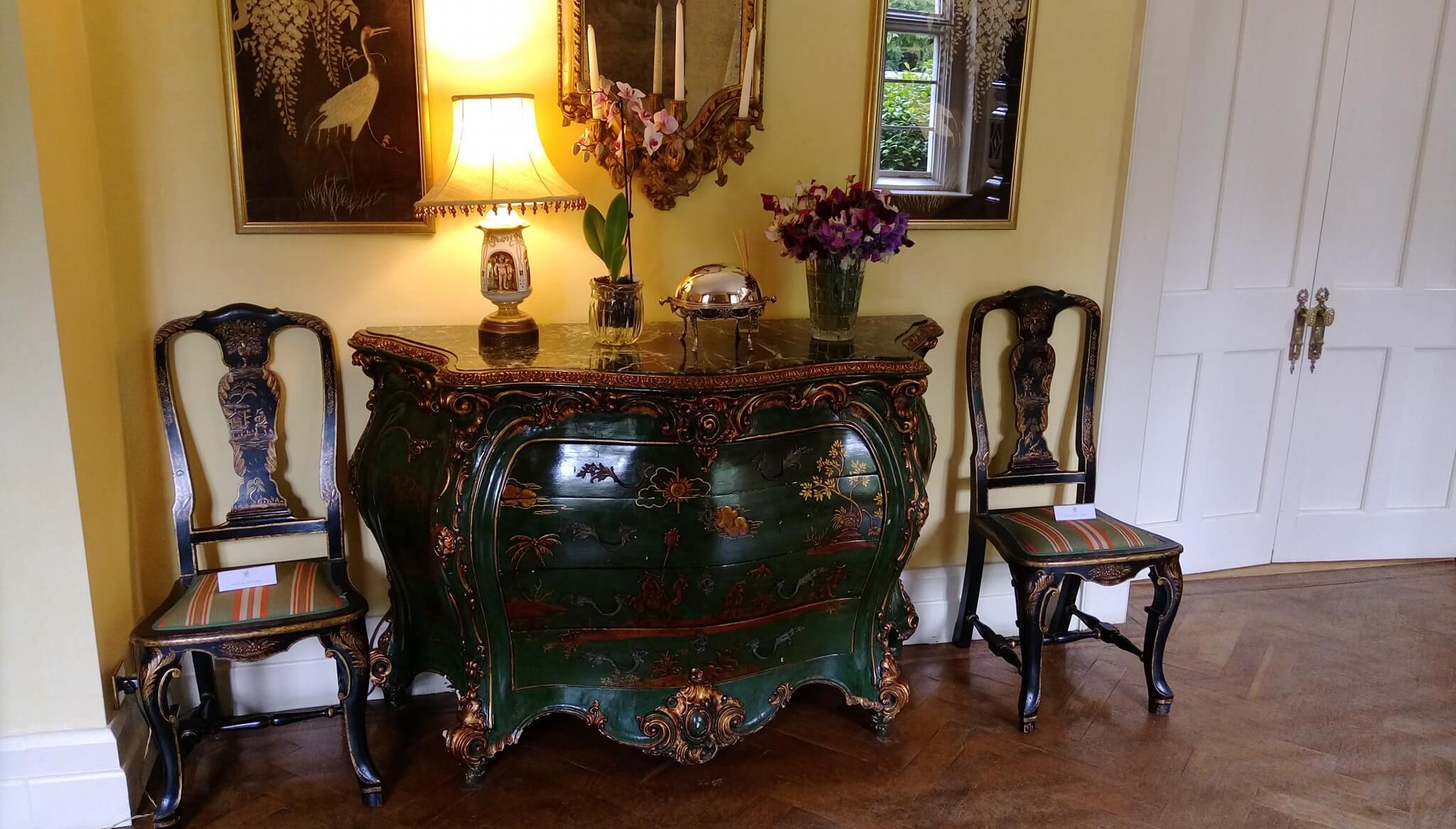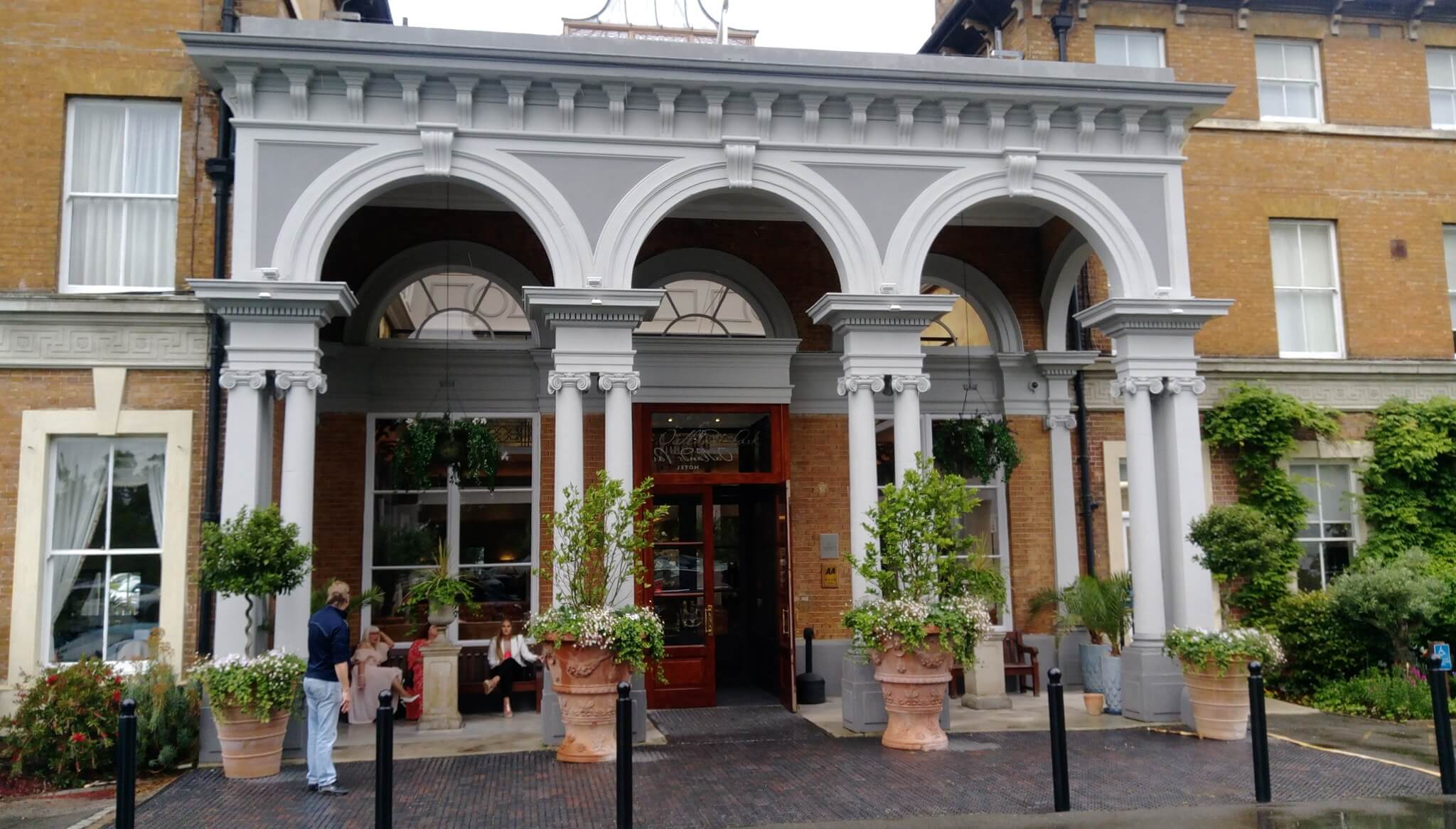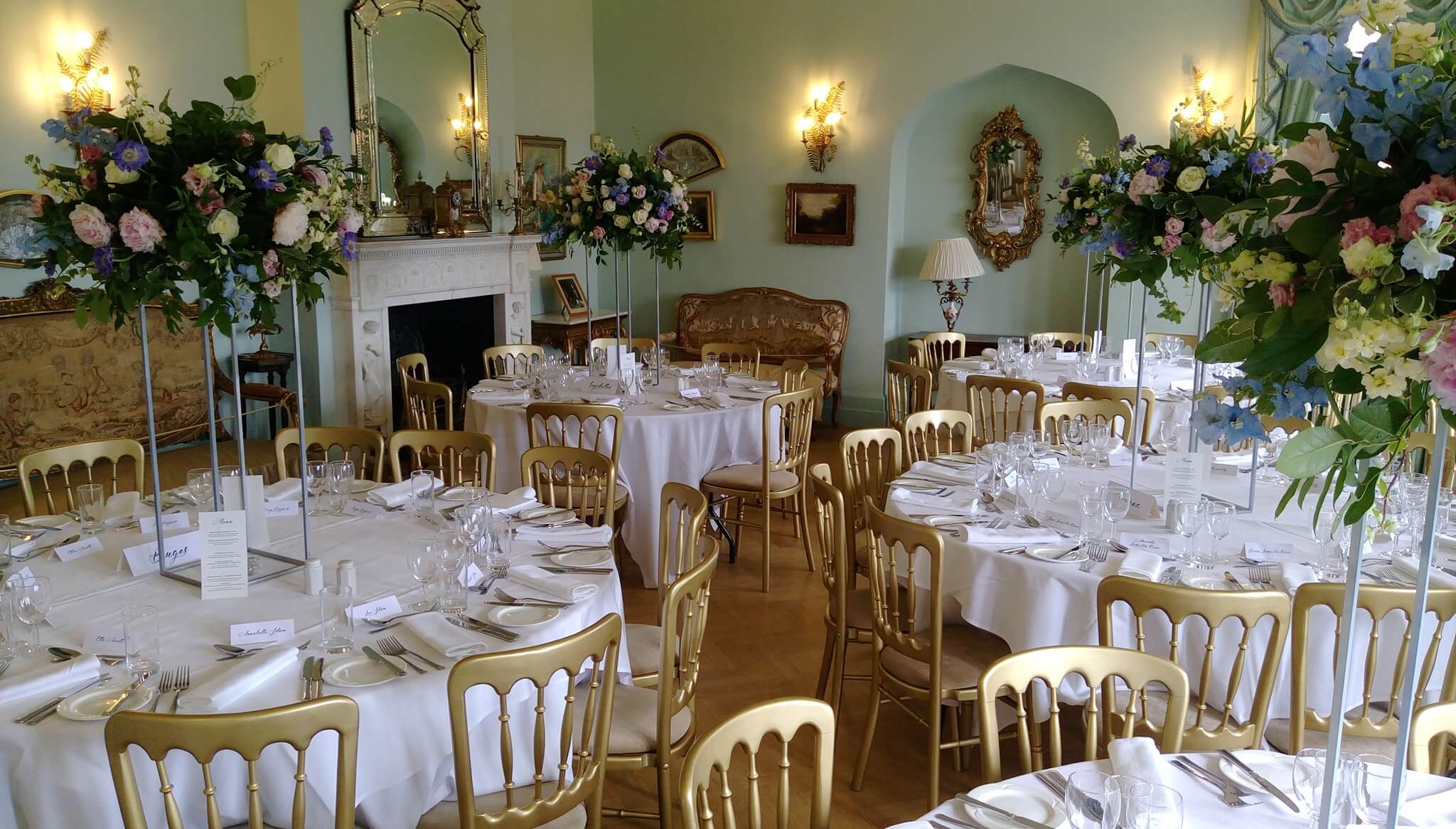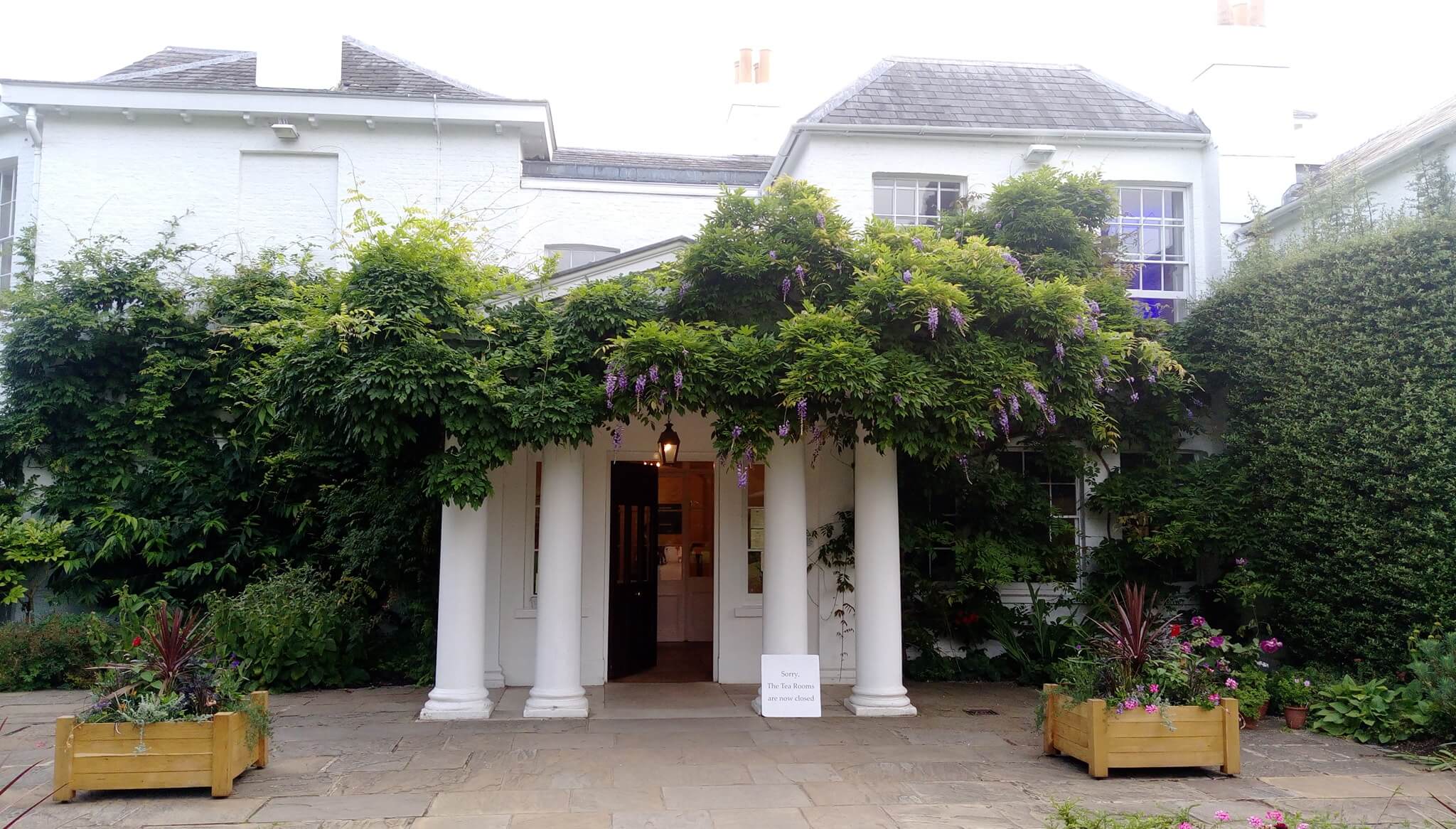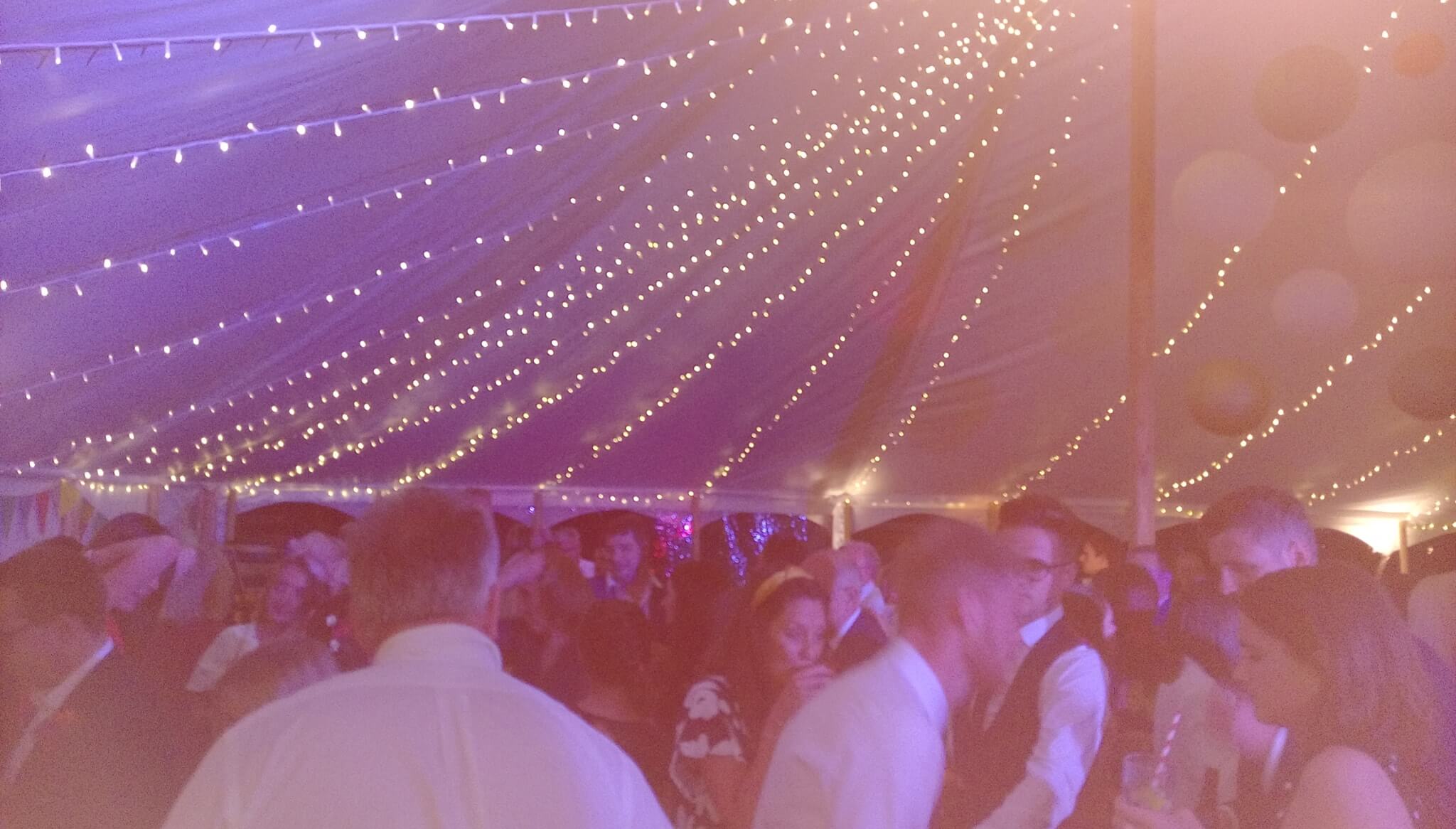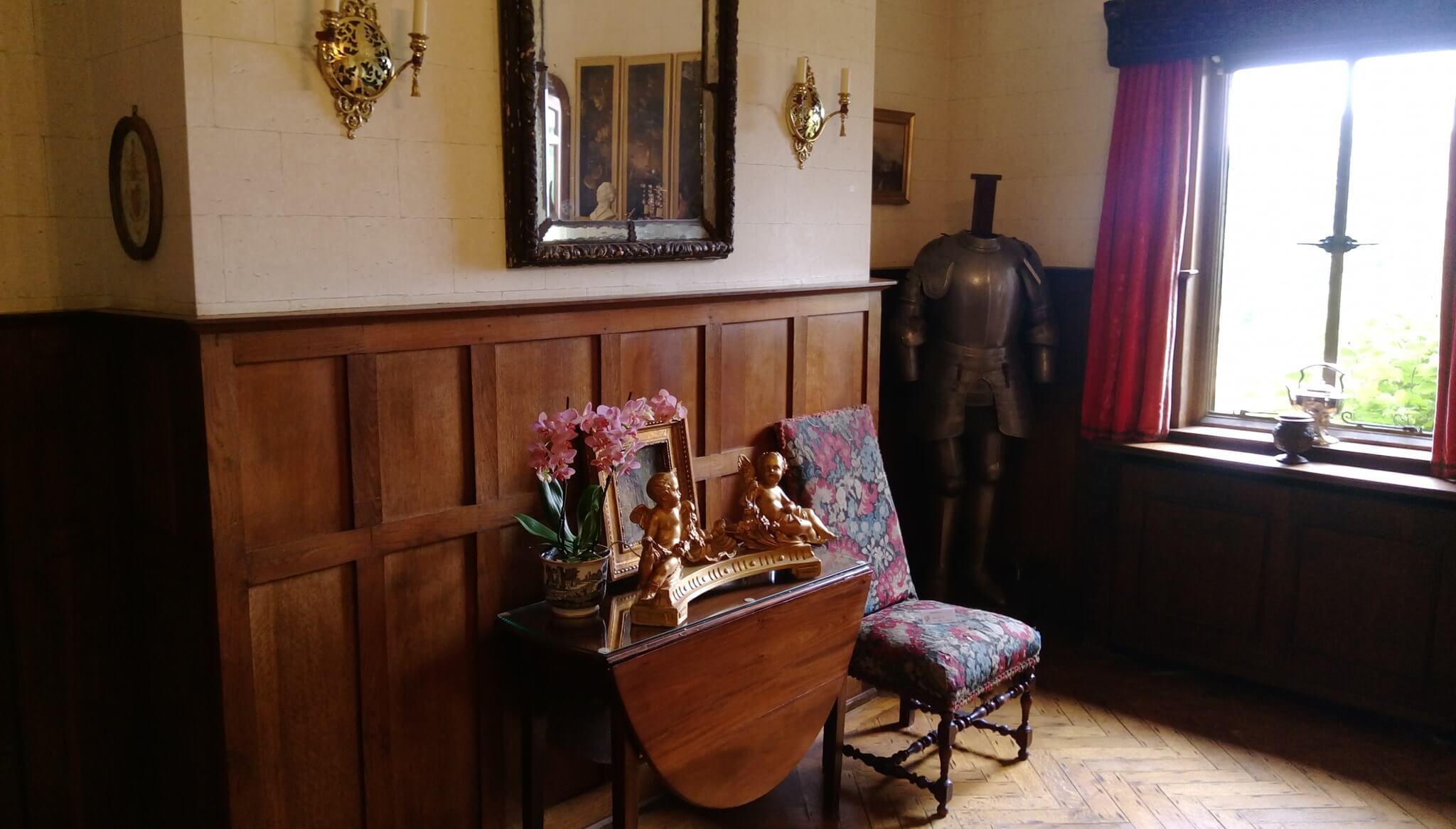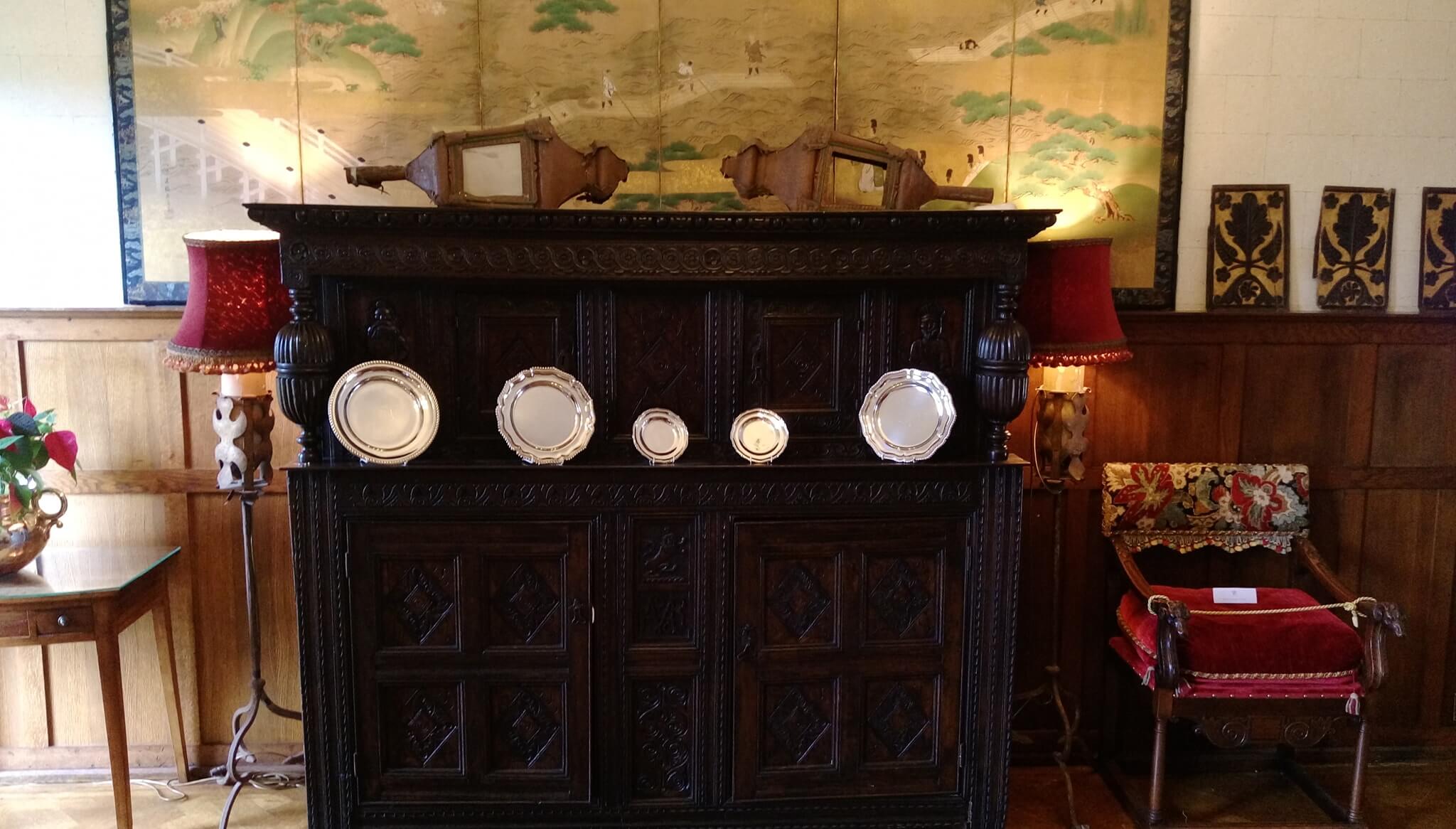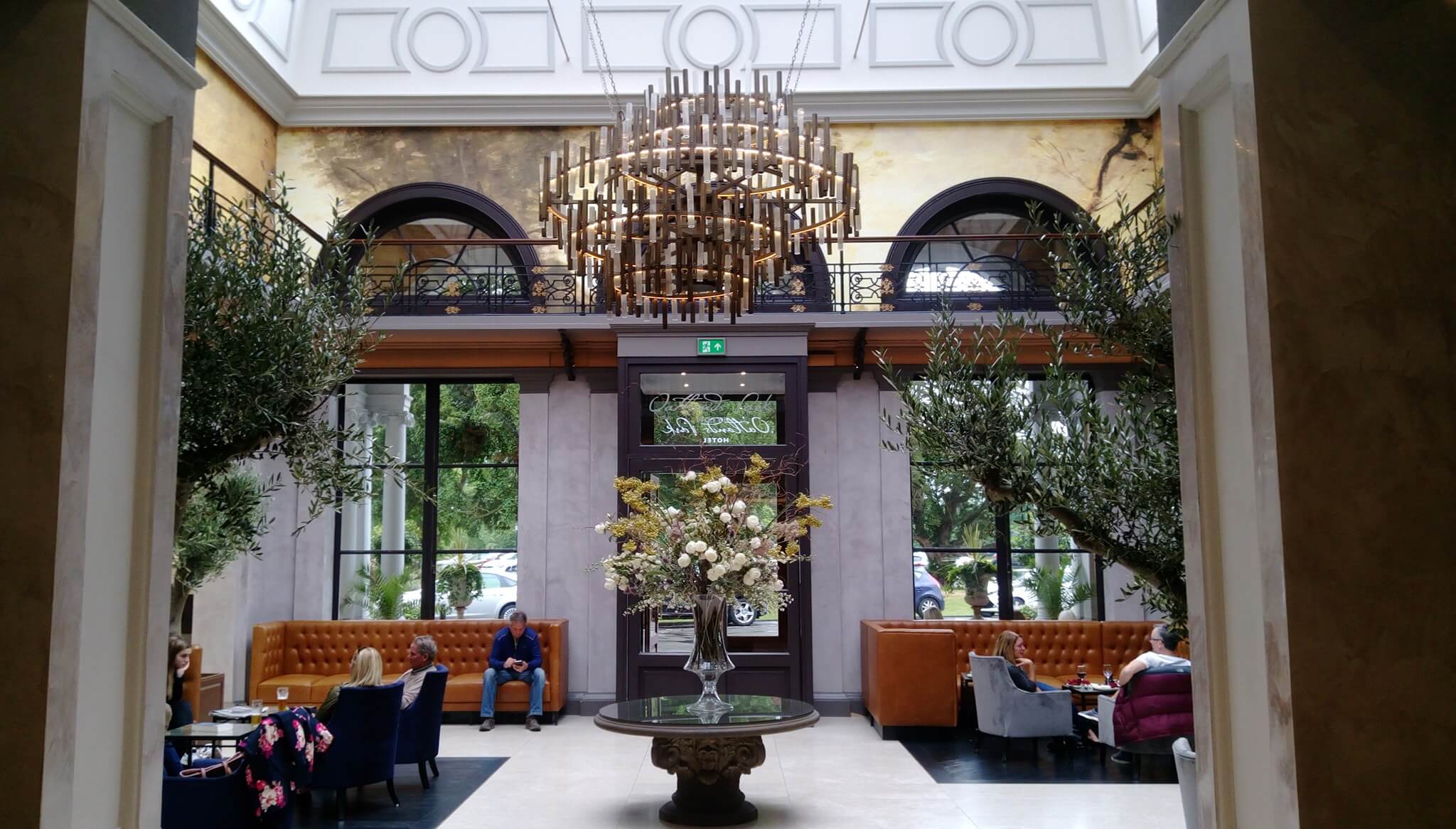 Our Events... Who We've Worked With... Who Was There...