It's been a fantastic 'Awards Show' season
Details

Wednesday, 20 November 2019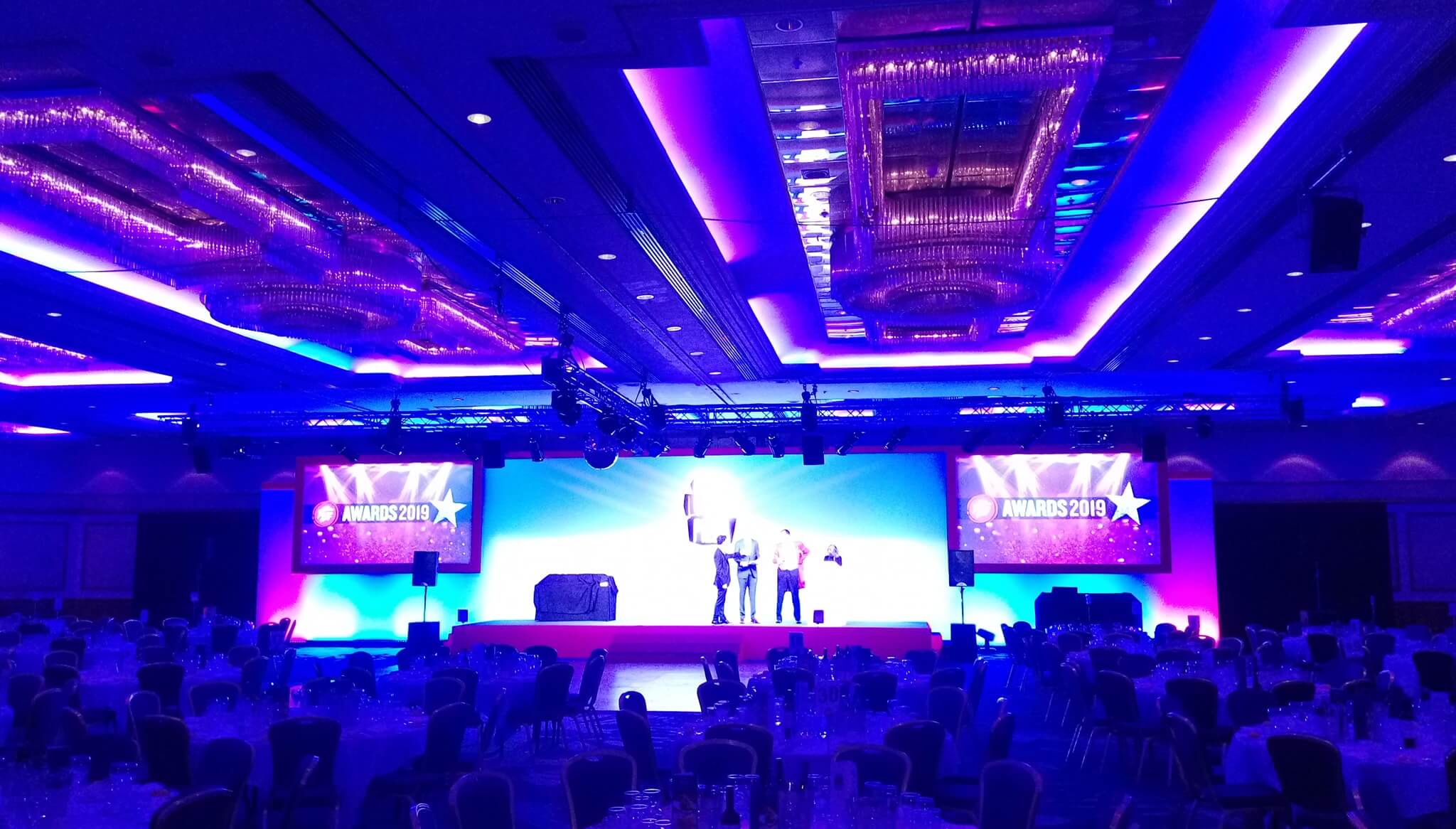 Hi Guys...
It's been a fantastic 'Awards Show' season... Amazing show production and brilliant live bands supported by some DJing!!!
The Christmas season has started already with our first Christmas event last week... It gets earlier each year, but it's still great fun!!!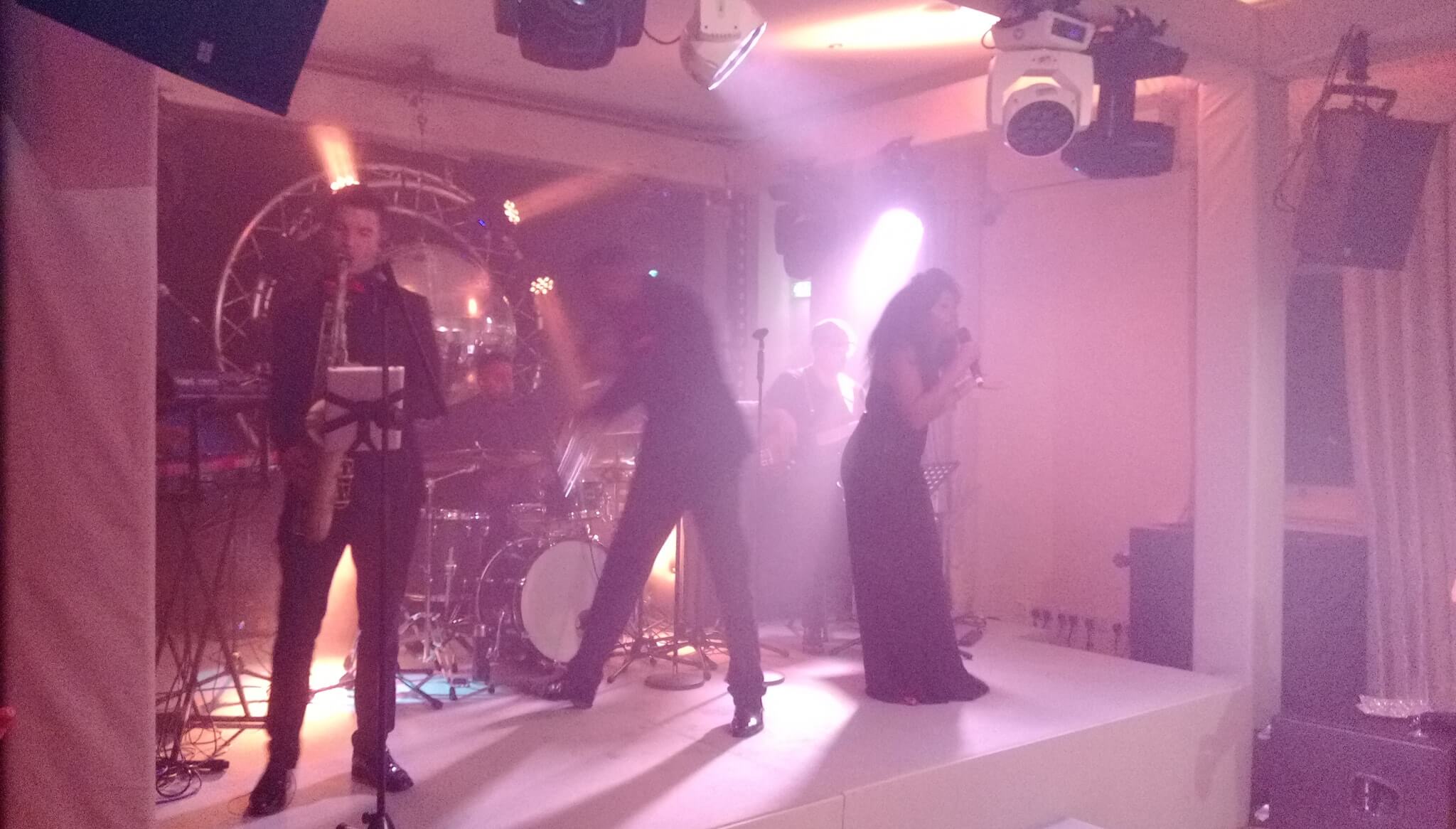 Our Events... Who We've Worked With... Who Was There...